Köln, Düsseldorf, Meckenheim, Rheinbach, Bonn, and Münster

Please apply here on "ITrheinland.de" with the "Apply Now" link/button at the top right.

Sie haben in unserem aktuellen Jobportfolio keine, auf Sie, passende Position gefunden? Dann bewerben Sie sich jetzt initiativ bei uns.
Ihre Bewerbung:
– über unser Onlinebewerbungssystem
– per e-Mail bewerbung@compusafe.de (S/MIME Zertifikat für verschlüsselte Bewerbung – Doku)
– oder per Post an unseren Hauptsitz in München
Wenn sie Fragen zu unserem Unternehmen haben, zögern sie nicht uns zu kontaktieren.
Unsere Human Resources Abteilung steht ihnen bei Fragen gerne unter der Telefonnumer +49 89 72699-0 zur Verfügung.
Der Beitrag Ihre Initiativbewerbung erschien zuerst auf Compusafe Data Systems AG.
Brief profile of CompuSafe Data Systems AG
Die CompuSafe AG ist ein deutschlandweit agierendes IT-Dienstleistungsunternehmen, das als innovativer IT-Sourcing Partner darauf spezialisiert ist, die passenden Ressourcen für die Lösung der Aufgabenstellungen und Herausforderungen seiner Kunden zur Verfügung zu stellen. Im Mittelpunkt des Agile-Sourcing-Ansatzes steht, Aufgaben und Projekte mit qualifizierten IT-Spezialisten zu besetzen oder selbständig durchzuführen.
Ein wichtiger Bestandteil bildet dabei die Zusammenarbeit mit agilen, hochkompetenten Lösungspartnern in spezifischen Aufgabenfeldern rund um die Digitale Transformation von Unternehmen.
Mit der bei Mitarbeitern und Kunden anerkannten eigenen CS-Academy als Bestandteil des Sourcing-Portfolios, sichert die CompuSafe den hohen Wissens- und Qualitätsanspruch der Menschen die mit und für das Unternehmen und seine Kunden arbeiten. Nachwuchsförderung und soziales Engagement in und außerhalb der CompuSafe sind wesentliche Elemente der Unternehmenskultur.
Ursprünglich als IT-Systemhaus gegründet, agiert die CompuSafe als unabhängiges und eigenständiges Unternehmen mit mittlerweile über 27 Jahren Erfahrung in der Zusammenarbeit mit Konzernen und führenden mittelständischen Unternehmen unterschiedlicher Branchen.
Flexibles agiles Sourcing für erfolgreiche Digitalisierung sowie zentrale Themenfelder im Kontext der Digital Transformation bilden die strategische Zukunftsausrichtung.
Als mehrfach ausgezeichnetes Unternehmen, in 2016 wiederholt unter den besten Arbeitgebern Nordrhein-Westfalens, Bayerns und der ITK, fühlt sich die CompuSafe AG der Agenda Zukunft der Arbeit im Zeitalter der Digitalisierung verpflichtet.
Sie wollen IT hautnah erleben und suchen eine abwechslungsreiche Tätigkeit mit Perspektive? Dann sind Sie bei uns genau richtig! Wir suchen engagierte Mitarbeiter, die mit uns gemeinsam die Zukunft gestalten. Die CompuSafe verfolgt die Strategie eines soliden Wachstums und dabei setzen wir auf unsere werteorientierte Unternehmensphilosophie sowie qualitätsgeprüfte und zertifizierte Prozesse. CompuSafe steht für Zuverlässigkeit und Nachhaltigkeit – die Basis hierfür bildet der partnerschaftliche und wertschätzende Umgang mit unseren Mitarbeitern.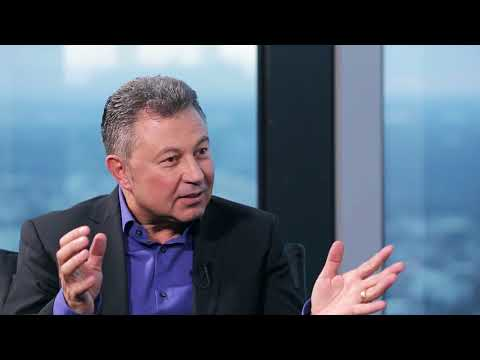 Publication date: 22-05-2018